I know that you are all still devastated that I lost my post yesterday about strong heroines...but as a wussy heroine myself, I am still wallowing and not quite ready to try again. Besides, I forgot what I was going to say.
Fortunately, MSN this morning has a link to the 25 most fabulishious
Movie Star Kisses
, at least according to "In Style"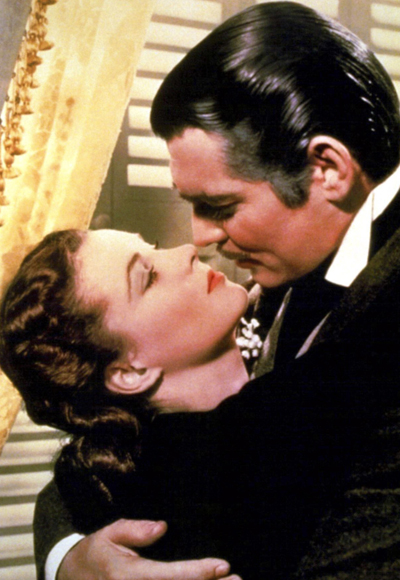 Of course, the first kiss up is Rhett and Scarlett, duh. I didn't even really "get"
Gone With the Wind
, but I totally would have thrown down with Rhett Butler. Ashley Wilkes? Oh come on. His name is ASHLEY fer chrissakes.
Some others on the list:
Lady and the Tramp
When Harry Met Sally
Pretty Woman
Ghost
(So the kiss referenced is the one where Whoopi Goldberg channels Patrick Swayze and Demi Moore kisses him/her. That didn't really work for me, but the pottery scene was pretty hot)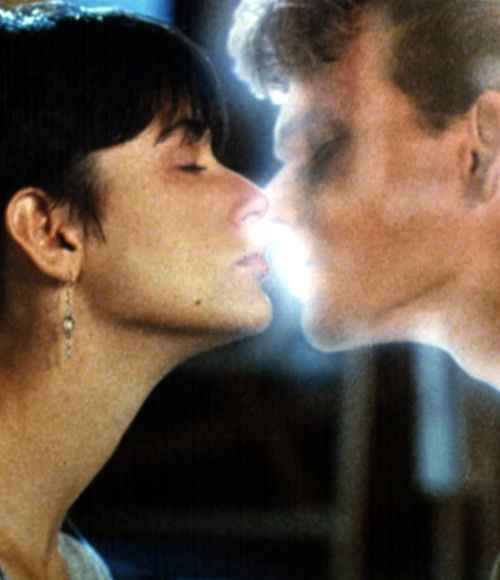 Titanic
Love Story
Twilight
(kissing cold dead guys really doesn't work for me either, but hey...that leaves more warm guys for me!)
Slumdog Millionaire
Say Anything
(and I don't remember the kiss from that movie. What I remember is John Cusack standing outside holding a boom box playing "In Your Eyes" by
Peter Gabriel
. The. Most. Romantic. Scene. Ever.
Breakfast at Tiffany's
From Here to Eternity
(which looks great, but I can't stop thinking about all that sand getting in the naughty bits)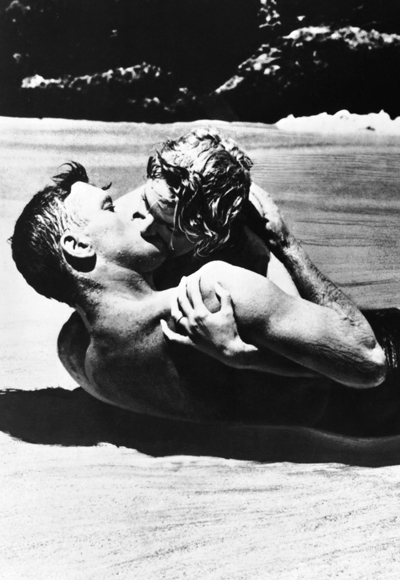 So what movie star kisses are your favorites? When writing a kissing scene, do you try to channel Patrick Swayze, or do you practice on your pillow?