Last night I dreamt that I went to live in a tree house, WAY above the jungle, on a mountain, in some South American country with:
and:
and: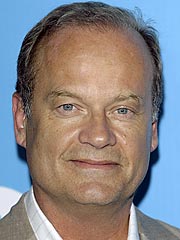 As well as my friend Diane, who kind of looks like:
And a couple of other people. It was a pretty nice tree house, considering. It didn't have real plumbing, I kind of remember something about a potty chair and plastic bags (I've always been more concerned with practicalities than with amenities like a flat screen TV). You had to get to the house by climbing a tree and crossing a long, long swinging bridge: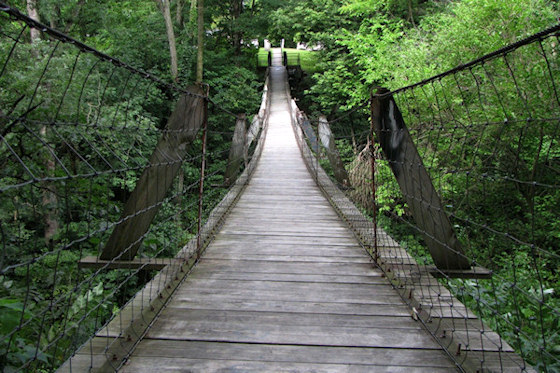 Diane bought a bunch of purses made by native people, and she was mad because they only sent her half of what she ordered.
Josh Duhamel had smuggled along a ton of prescription drugs in the back of his belt, I guess he had a problem.
I cooked breakfast the first day, which was fine, but I got mad because no one volunteered to clean up after me.
And that is all I can remember. What I REALLY want to know is what we were doing in that stupid tree house to begin with! Were we scientists, there to study something? On a reality TV show?
Anyone else have any ideas? This is going to bug me all day!